Cranberry Sauce With Orange and Cranberry Apple Pear Chutney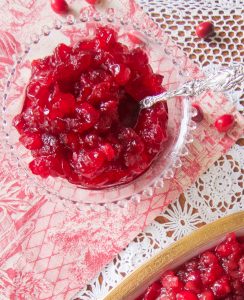 Cranberry Sauce With Orange
Ingredients
3/4 cup juice of one orange and water if needed
1 1/2 cups sugar
1 12 ounce package fresh or frozen cranberries
1/4 teaspoon cinnamon
1/4 teaspoon allspice
1/8 teaspoon cloves
zest of 1 orange
Instructions
Remove the zest of the orange and juice the orange and add enough water to measure 3/4 cup liquid. Put everything in a saucepan and bring to boil. Boil 15 minutes. The sauce will thicken as it cools. Refrigerate.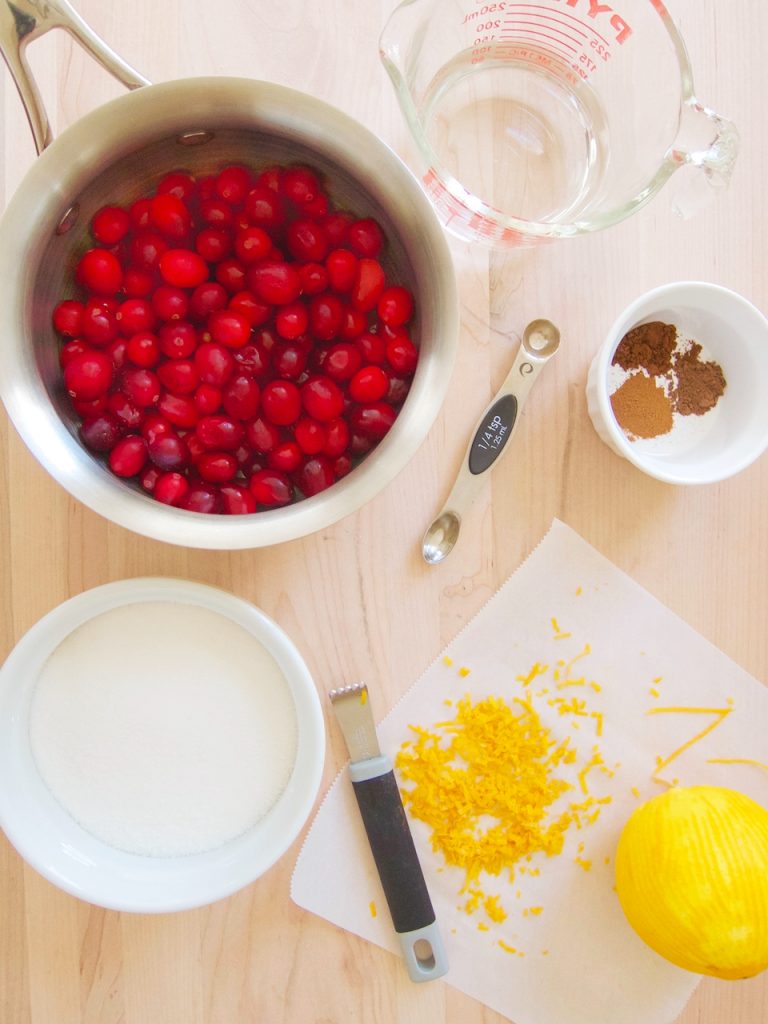 Cranberry Apple Pear Chutney isn't just for Thanksgiving dinner. The inspiration for this recipe came from my son's love of Chef Phil of the Daily Grill's turkey melt. You can puree the chutney in a food processor to make a sauce. It's great with warm turkey sandwiches. Chef Phil shared his turkey melt recipe for the sandwich on his website and all you need is a chutney for it. He melts jack cheese on sourdough bread, adds his cranberry tomato chutney (tastes like the 'tomato' is a little barbecue sauce added in), then fills the sandwich with slices of cracked pepper turkey and avocado.
Cranberry and Pear Apple Chutney
Ingredients
1 cup water
1 1/4 cups sugar
1 12 ounce package fresh cranberries
1 cup apple pear (Asian pear), peeled, cored and diced
1/2 cup apple cider vinegar
1/2 teaspoon cinnamon
1/4 teaspoon ginger
1/4 teaspoon allspice
1/8 teaspoon cloves
Instructions
Bring water and sugar to a boil in saucepan. Add vinegar, cranberries, pear apples and spices and stir. Bring to a boil, turn heat down and simmer 10 minutes, stirring often. Remove from heat. Place a piece of waxed paper on the surface of the chutney and cool 20 minutes. Using a slotted spoon, remove the fruit to a bowl. Return the pan to the stove, bring to a boil and cook 15 more minutes or until translucent and thickened. Cool and combine with reserved fruit. Refrigerate.