Lasagna Deluxe and Sautéed Summer Squash With Onions and Garlic
Lasagna Deluxe
Pasta
Ingredients
1 box regular or gluten free lasagna noodles, or cook homemade lasagne noodles for 40 seconds.
Instructions
Cook the pasta according to directions on box, drain. I use a large pot for boiling lasagna noodles and after I drain the noodles I hang them along the rim of the pot.
Mornay Sauce
Ingredients
3 tablespoons butter
3 tablespoons flour
1 1/2 cups milk
2/3 cup grated parmesan reggiano cheese (from an Italian deli)
salt and pepper
Instructions
Melt butter in a heavy sauce pan, add flour and cooking for one minute to remove raw flour taste, then add milk and whisk until smooth and thickened. Stir in parmesan and sprinkle with salt and pepper.
Meat Sauce
Ingredients
1 pound ground beef (or turkey)t
3 34 ounce jars of pasta sauce (I like to mix sweetened sauces with unsweetened ones.)
Instructions
Brown meat and drain. Stir in sauce.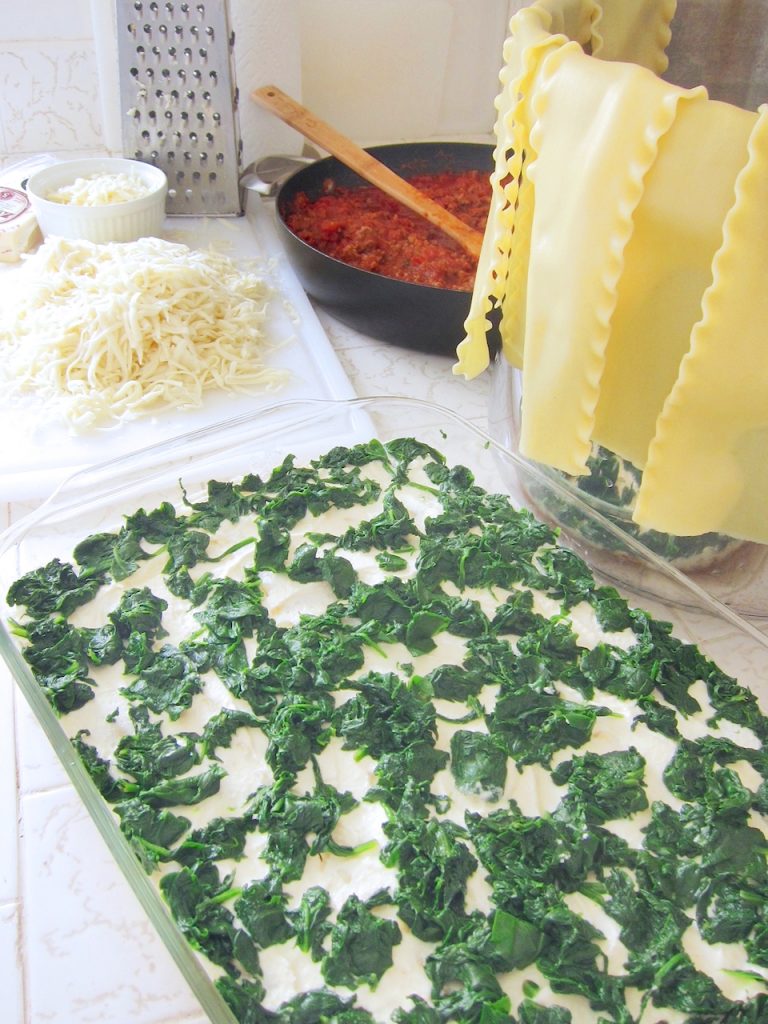 Ricotta Cheese Layer
Ingredients
16 ounces ricotta cheese
1 egg, beaten
pinch nutmeg
Instructions
Combine all ingredients in a bowl.
Remaining Ingredients
1 16 ounce bag spinach, cooked, drained, squeezed dry and chopped
16 ounces mozzarella, grated, divided
3/4 cup asiago cheese, grated
8 ounces fresh mushrooms sautéed in 1 tablespoon oil for 1 minutes, add 1 large minced garlic and sauté 1 more minute (optional)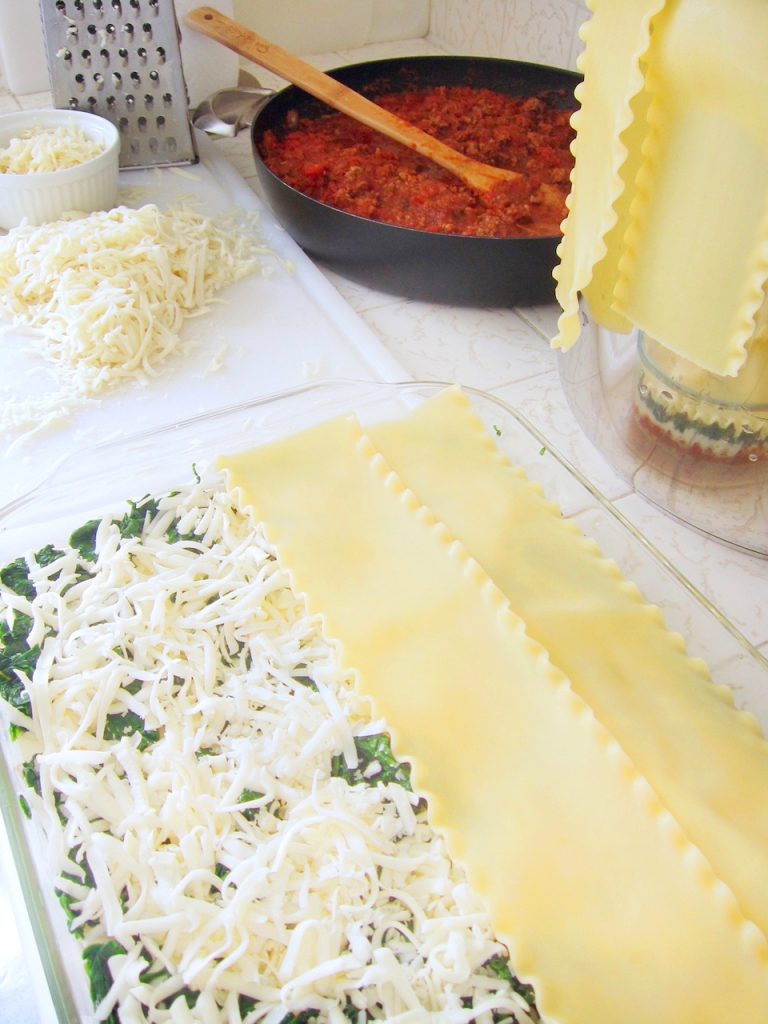 Assembly
Quick reference:
1st layer: morney sauce
2nd layer: lasagne noodles
3rd layer: 1/3 of meat sauce
4th layer: lasagna noodles
5th layer: ricotta cheese mixture
6th layer: spinach
7th layer: 1/2 of the mozzarella
8th layer: lasagna noodles
9th layer: 1/3 meat sauce
10th layer: lasagna noodles
11th layer: remaining 1/3 of meat sauce
12th layer: remaining 1/2 of mozzarella plus the asiago cheese
optional topping: sautéed mushrooms and garlic
Instructions
Spread the mornay sauce in a 15 by 10 inch casserole. Line four noodles next to each other and cut a fifth one for the end to cover all the sauce. Spread 1/3 of the meat sauce over the noodles and then another layer of noodles. Next spoon on the ricotta mixture and spread it evenly over the noodles. Sprinkle with half of the mozzarella and drop the spinach evenly over the cheese. Then do another layer of noodles, another 1/3 of the meat sauce, layer of noodles, and the remaining meat sauce. You can put the cheese on now or at the end of the cooking. Cover loosely with foil and bake at 350 degrees for one hour. Remove from the oven and sprinkle with remaining mozzarella and the asiago cheese. Bake 15 to 30 minutes more. Let stand 15 minutes before serving.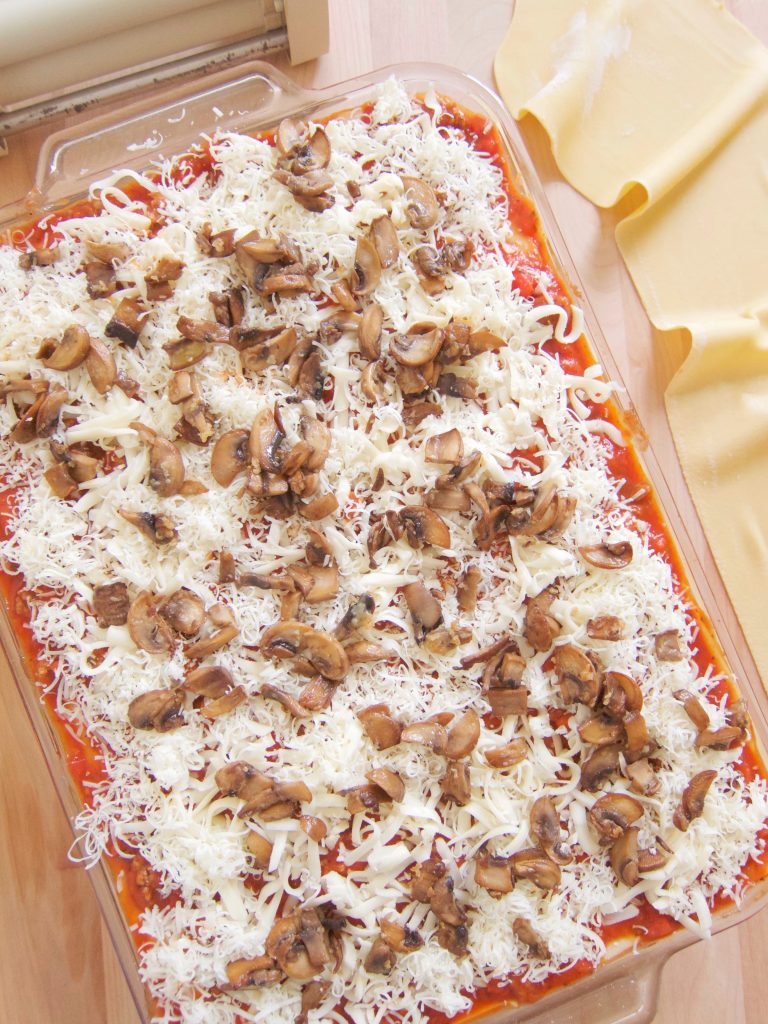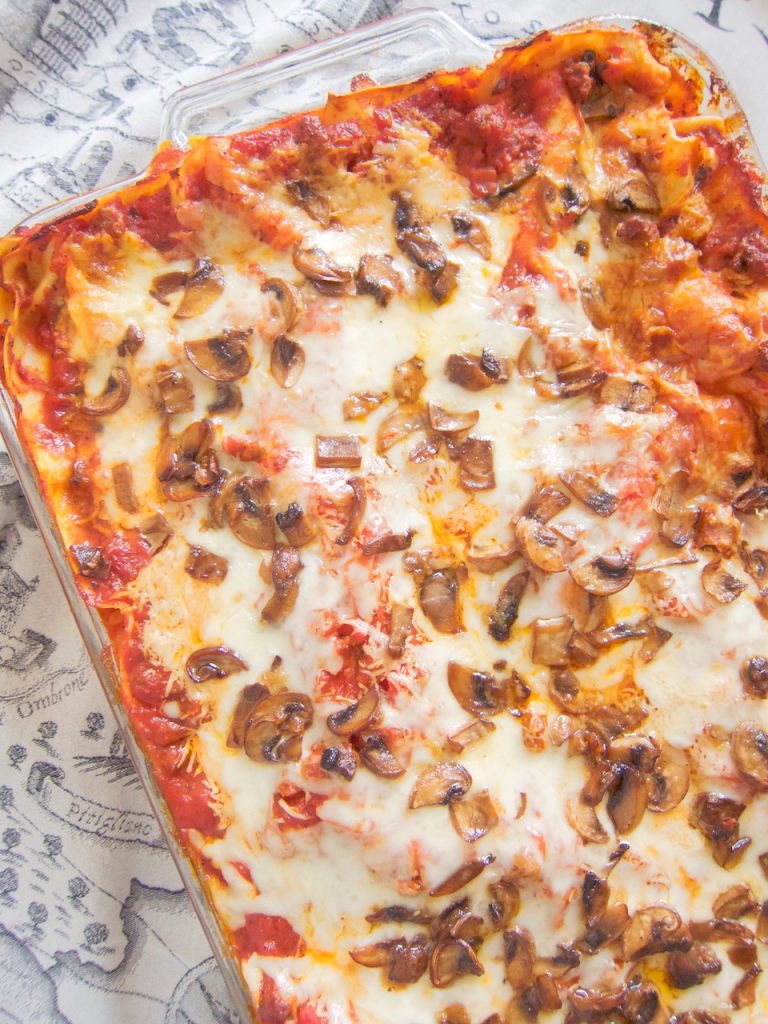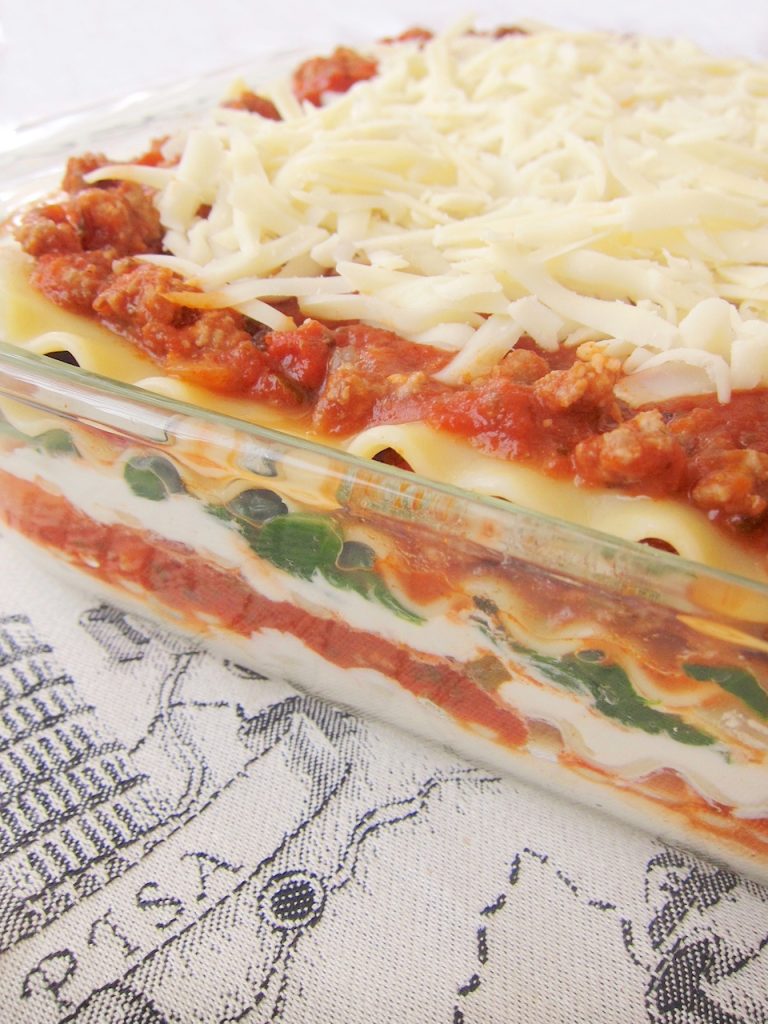 Serve the lasagne with…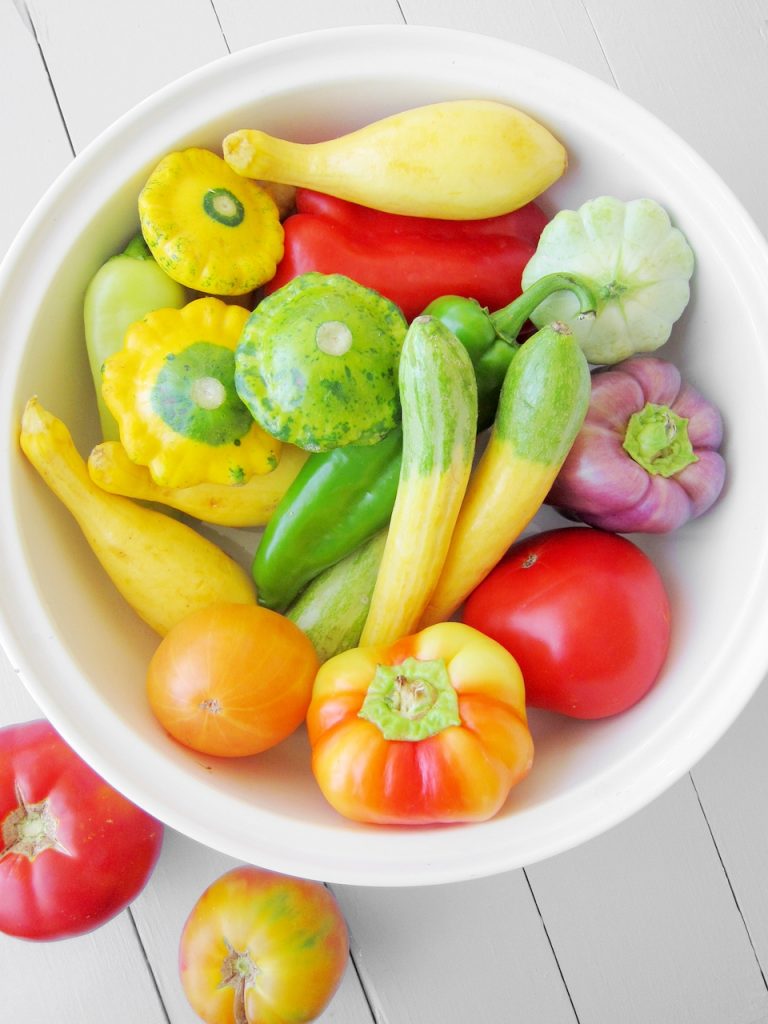 Sautéed Summer Squash
Ingredients
your choice of summer squash, cut or sliced
sweet white onions
olive oil
garlic salt
parmesan reggiano cheese
Instructions
Heat the olive oil in a skillet. Add the squash and onions and sauté until tender. Sprinkle with garlic salt and after it's plated, sprinkle with parmesan cheese.