Rosemary's Beet Salad With Walnuts and Feta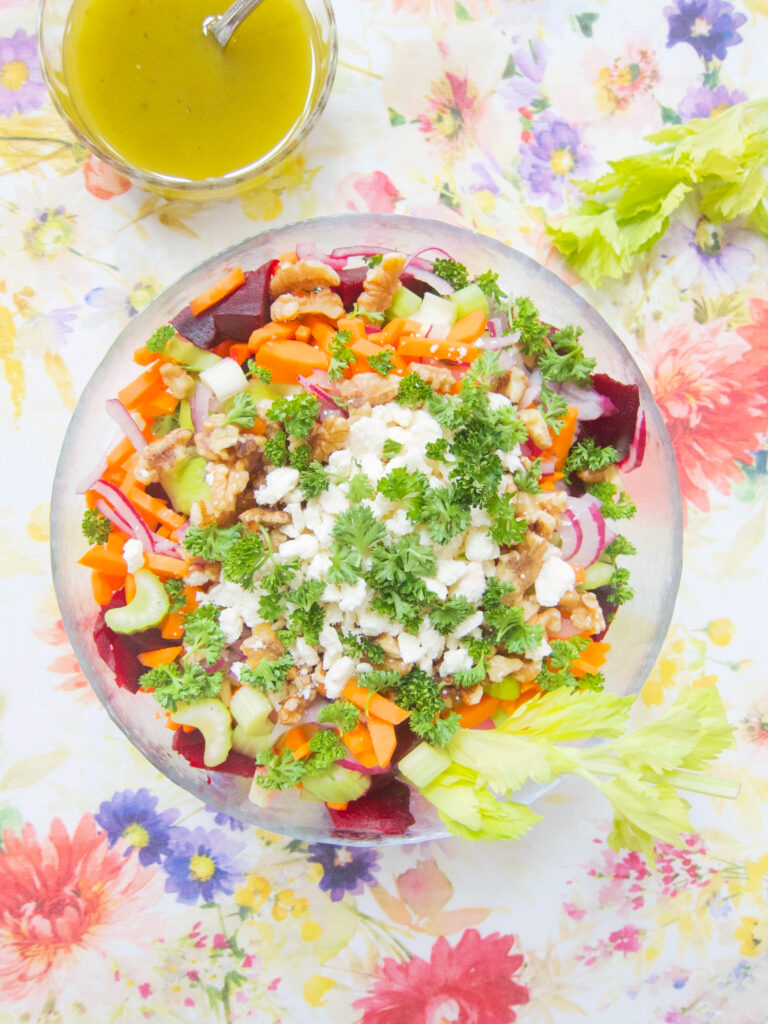 Rosemary's Beet Salad With Walnuts and Feta
Ingredients
2 large cooked beets, sliced in half, then in wedges
3/4 cup celery, cut in pieces
3/4 cup carrots, cut in pieces
1/2 cup red onion, sliced thin*
1/2 cup walnut pieces
1/2 cup feta cheese
1/2 cup curly parsley pieces
Instructions
To cook the beets, scrub them and when they are dry, rub them all over with avocado oil, sprinkle with salt, wrap each one in foil, set them on a baking sheet and bake in a 400° oven for 1 hour or until tender. When cool enough to handle, remove the skin. Chill.
Place all ingredients in a salad bowl. You can eat this salad as is or serve on a plate lightly drizzled with a vinaigrette (see Caraway Vinaigrette below).
* You can soak the onions for 10 minutes or pickle them for 15 minutes to temper the bite of the raw onion and possibly make them easier to digest if you have problems with raw onions.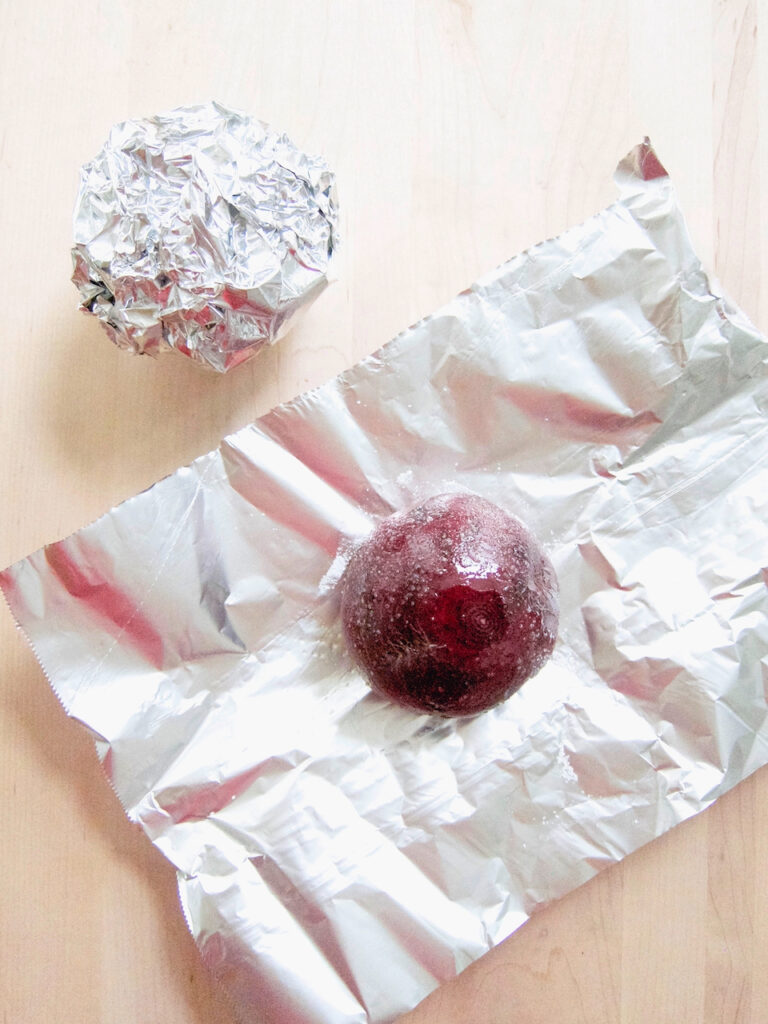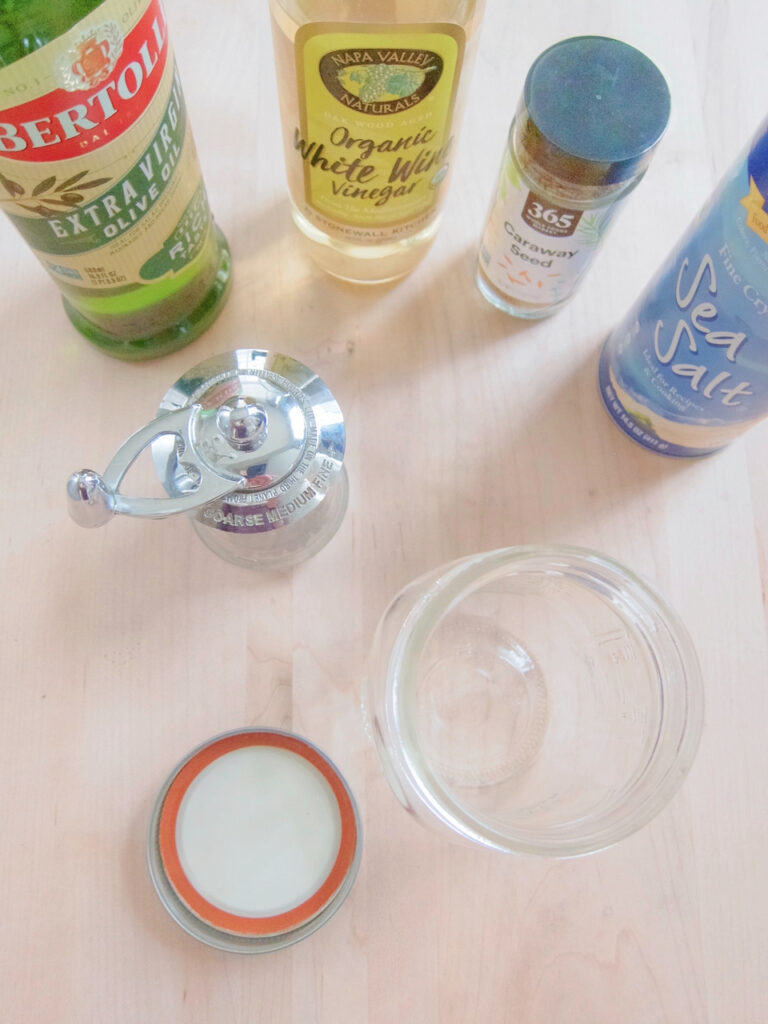 Caraway Vinaigrette
Ingredients
1/3 cup olive or grapeseed oil
3 tablespoons white wine vinegar
3/4 teaspoon caraway seeds
1/2 teaspoon salt
1/4 teaspoon pepper
Instructions
Place all ingredients in a jar with a lit and shake until blended.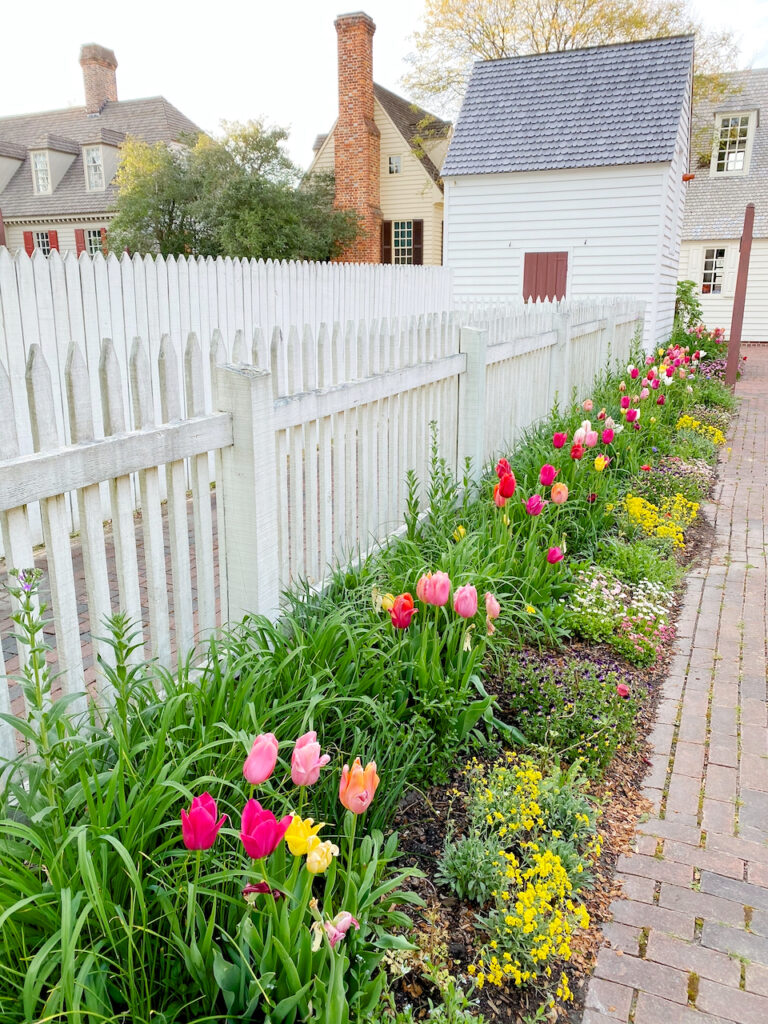 Williamsburg, Virginia