Christmas Joys
Evergreen boughs that fill our homes
With fragrant Christmas scents,
Hearts filled with the loving glow
That Christmas represents;
Christmas cookies, turkeys stuffed,
Festive holly berry,
Little faces bright with joy,
Loved ones being merry;
Parties, songs, beribboned gifts,
Silver bells that tinkle,
Christmas trees and ornaments,
Colorful lights that twinkle;
Relatives waiting with open arms
To smile and hug and kiss us;
These are some of the special joys
That come along with Christmas.
By Joanna Fuchs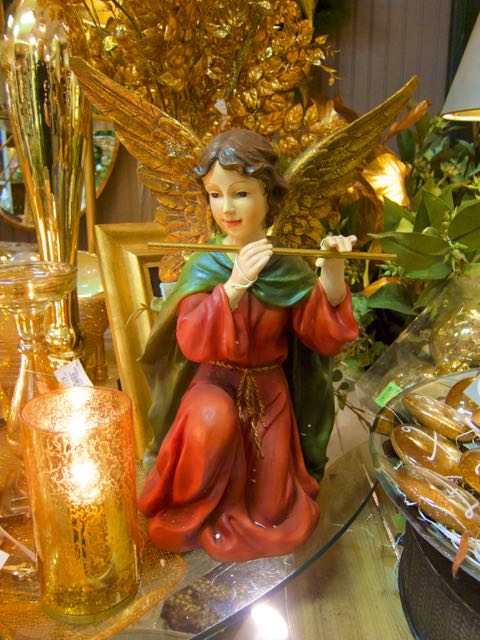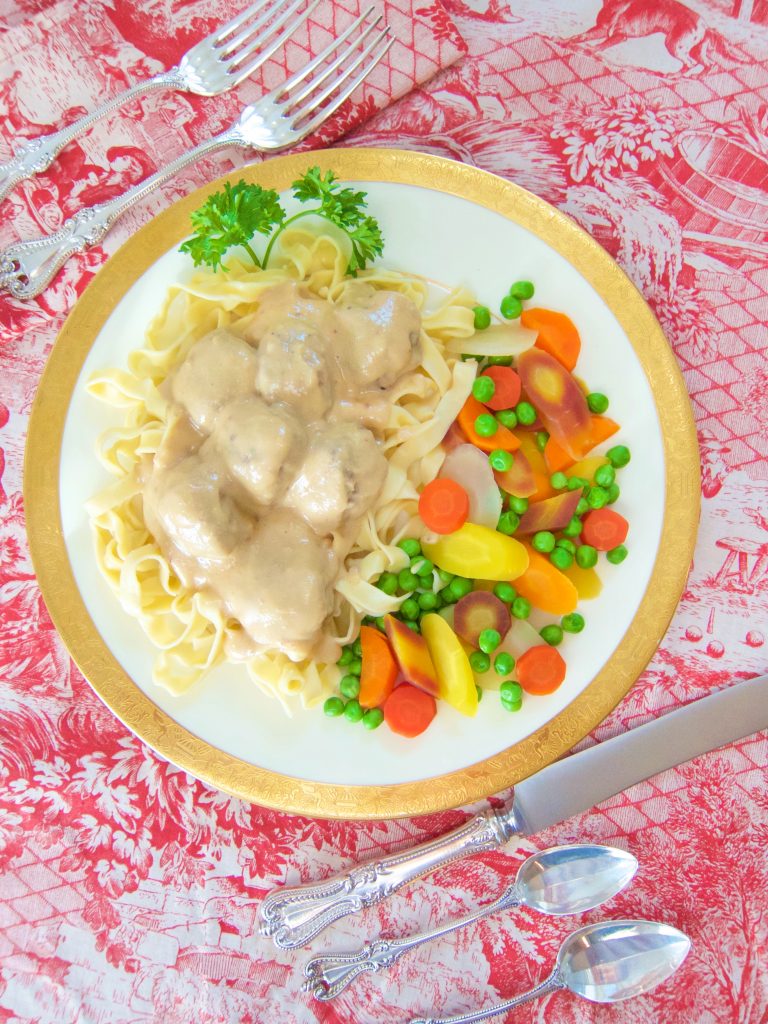 Creamy Swedish Meatballs
Meatballs
Ingredients
1 pound ground dark turkey
1/2 cup dried bread crumbs
1 tablespoon parsley, chopped
1/4 teaspoon nutmeg
1/4 teaspoon allspice
1/3 cup onion, finely chopped
1/2 teaspoon garlic powder
1/2 teaspoon salt
2 eggs
1 tablespoon olive oil
1 tablespoon butter
Instructions
Place all ingredients in a bowl and mix with a fork until well blended. Heat the oil and 1 tablespoon of butter in a large skillet over medium heat. Add meatballs and cook, turning continuously, until cooked on all sides and throughout. Meatballs are better in this dish if they are light or golden brown in color and tender. Turning them continuously will cause them to be grey and not browned. Remove meatballs to a heated dish, cover and keep warm.
Sauce
Ingredients
4 tablespoons butter
3 tablespoons flour
1 14.5 ounce can Swanson's Beef Broth
1 cup heavy cream
1 tablespoon Worcestershire Sauce
1 teaspoon whole or regular Dijon mustard
1/4 teaspoon salt
1/4 teaspoon pepper
Instructions
Add the butter and flour to the skillet and stir, cooking until lightly brown. Slowly stir in the can of beef broth and the cream. Add the Worcestershire Sauce and mustard and simmer until it starts to thicken. Sprinkle with the salt and pepper. Add the meatballs and simmer for 2 minutes.
Serve over cooked noodles or rice.
Easy Brown Rice
To cook rice, fill a saucepan with a tight fitting lid three quarters full with water and bring to a boil. Rinse the desired amount of rice with water using a sieve. Once the water is boiling, add the rice. Let the rice boil uncovered for 35 minutes, then remove from heat and drain all the water out. Put the lid on the saucepan and let stand for 5 to 10 minutes. Remove lid, sprinkle the rice with a half teaspoon of salt and fluff the rice with a fork.