Meatballs Alla Bolognese and Roasted Sweet Potato 'Noodles'
Fresh sage, rosemary and vermouth gives these turkey meatballs a wonderful holiday flavor. The meatballs, sweet potato 'noodles' and alfredo sauce are all on a low carb paleo diet ingredients list. They are very versatile.
The meatballs keep well. They are a little tedious to make because of all the chopping so I make a double batch and divide them into individual packages and put them in the freezer. For non-paleo, they are great on regular noodles with a pasta sauce and grated parmesan cheese. While creating a menu with these, you can also think of them like you would meatloaf. They are good with any kind of potato dish and steamed or roasted vegetables.
A man in Rome named Alfredo di Lelio invented the famous Alfredo sauce in 1908.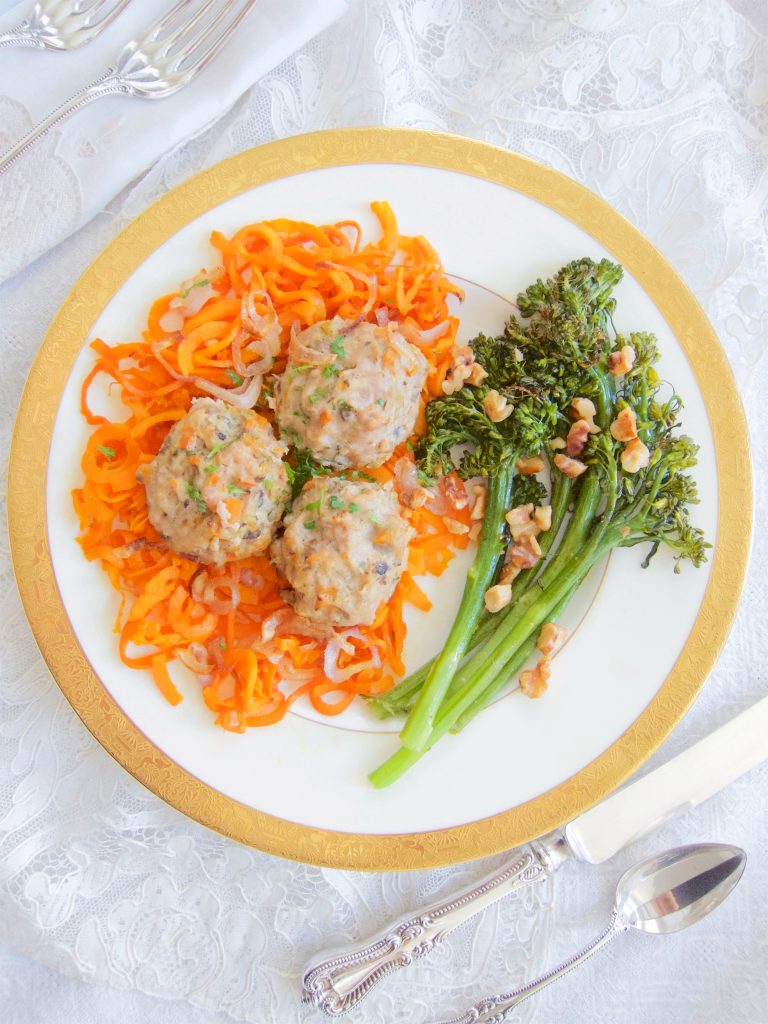 Meatballs Alla Bolognese and Roasted Sweet Potato 'Noodles'
Meatballs Alla Bolognese
Ingredients
This recipe can be made in larger batches and frozen.
You can chop the vegetables, one by one, in a food processor using the pulse button so they don't turn into soup.
1 lb ground turkey
1/2 cup carrot, chopped fine
1/3 cup celery, chopped fine
1 2″ onion, chopped fine
4 medium mushrooms (2 ounces), chopped fine
1 tablespoon butter
1 tablespoon avocado or olive oil
1 egg, slightly beaten
3 tablespoons Cinzano (red) vermouth
2 teaspoons finely chopped fresh rosemary
2 teaspoons finely chopped fresh sage
1 teaspoon salt
Instructions
Heat the butter and oil and sauté carrot, celery, onion and mushrooms until soft, about 10 to 15 minutes. Add the vermouth and cook until almost dry. Cool. Place the meat in a large bowl and add the egg, herbs, salt and vegetable mixture and mix together. Chilling the meat and then using an ice cream scoop with a thumb lever makes it easier to handle and to made the meatballs even. Place the meatballs on a roasting pan to catch drippings. Bake in a 350 degree oven until fully cooked, about 25 minutes depending on the size of your meatballs.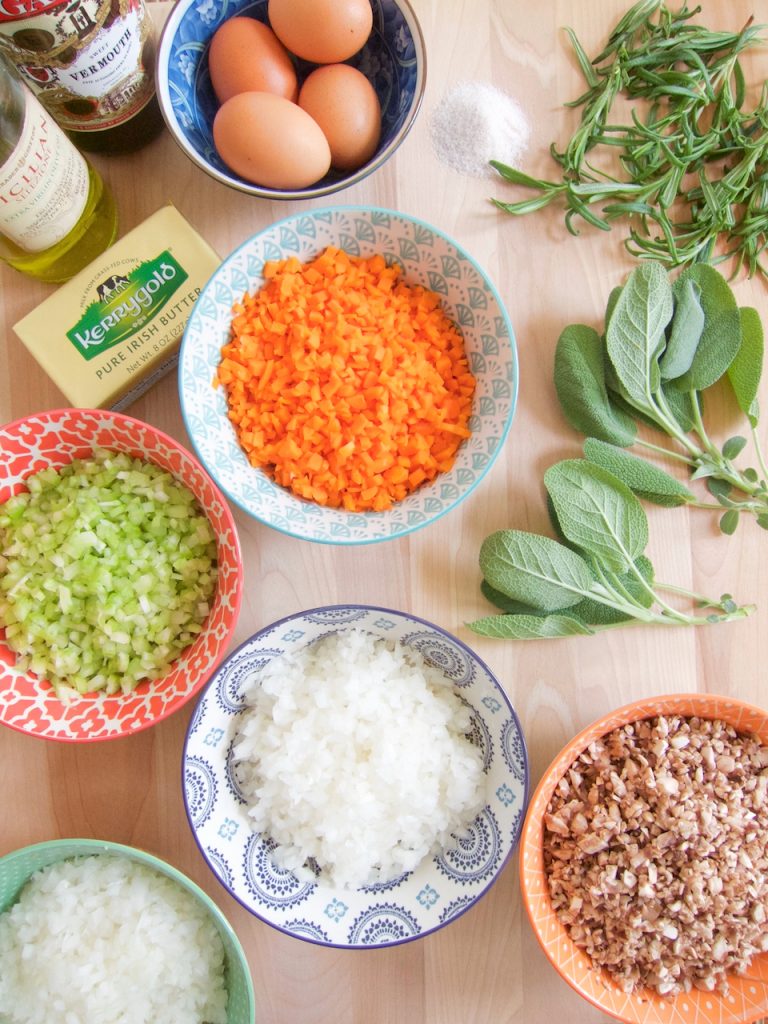 This can be served on spaghetti with pasta sauce or on sweet potato "noodles" with or without Alfredo Sauce (below).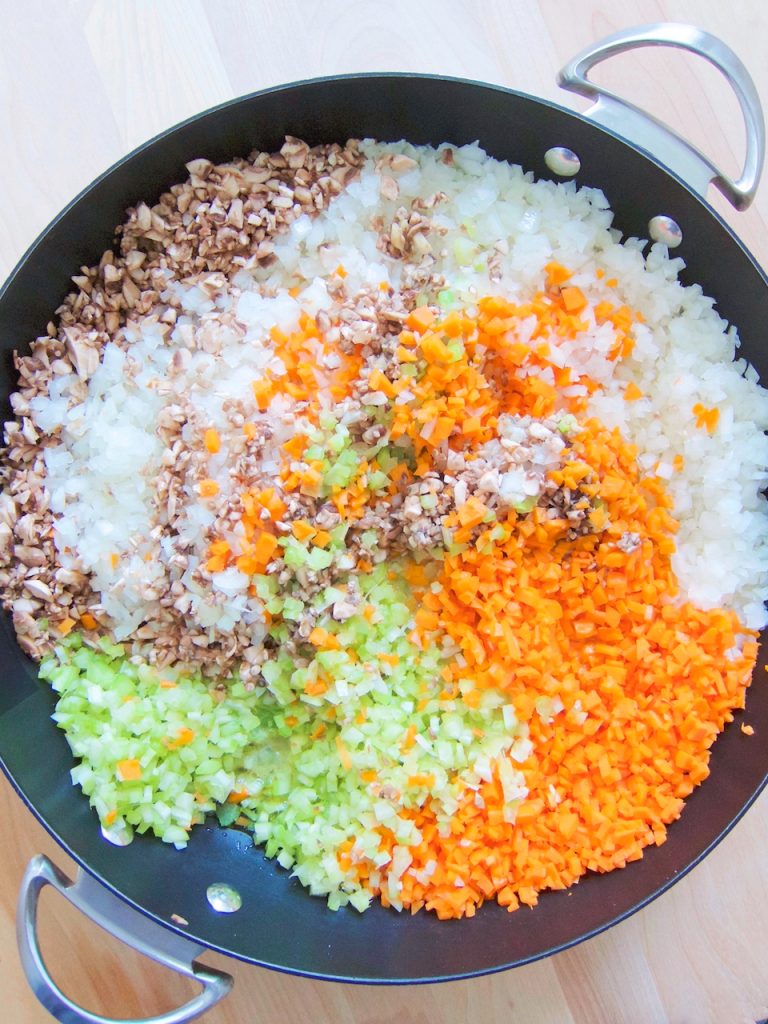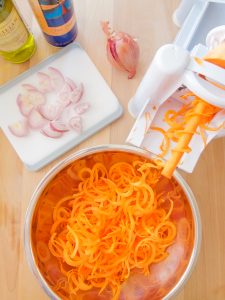 Roasted Sweet Potato Noodles and Shallots
Ingredients
1 large or 4 cups spiralized sweet potatoes
2 large or 1 1/2 cups sliced shallots
5 tablespoons avocado oil, divided
salt
Instructions
Place 'noodles' in a bowl and drizzle with 3 1/2 tablespoons avocado oil. Toss, spreading the oil over all the noodles using your fingers until they are coated.
Place shallots in a bowl and drizzle with 1 1/2 tablespoons avocado oil. Toss, spreading the oil over all the pieces using your fingers until they are coated.
Lay 'noodles' on 2/3's of a parchment lined sheet-pan or large roasting pan. Lay the shallots next to the 'noodles.' Sprinkle with salt. Bake in a 425 degree oven for 15 minutes or until the noodles are tender the shallots are starting to brown. Half way through, take pan out of the oven and flip the noodles and the shallots. This is a high temperature. Keep an eye on them.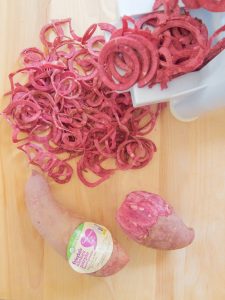 Spiraled and roasted Stoke's purple sweet potatoes are delicious! They are dryer so they cook faster than orange sweet potatoes, about 10 minutes, stirring half way through. If cooked longer, they get crispy which is also delicious.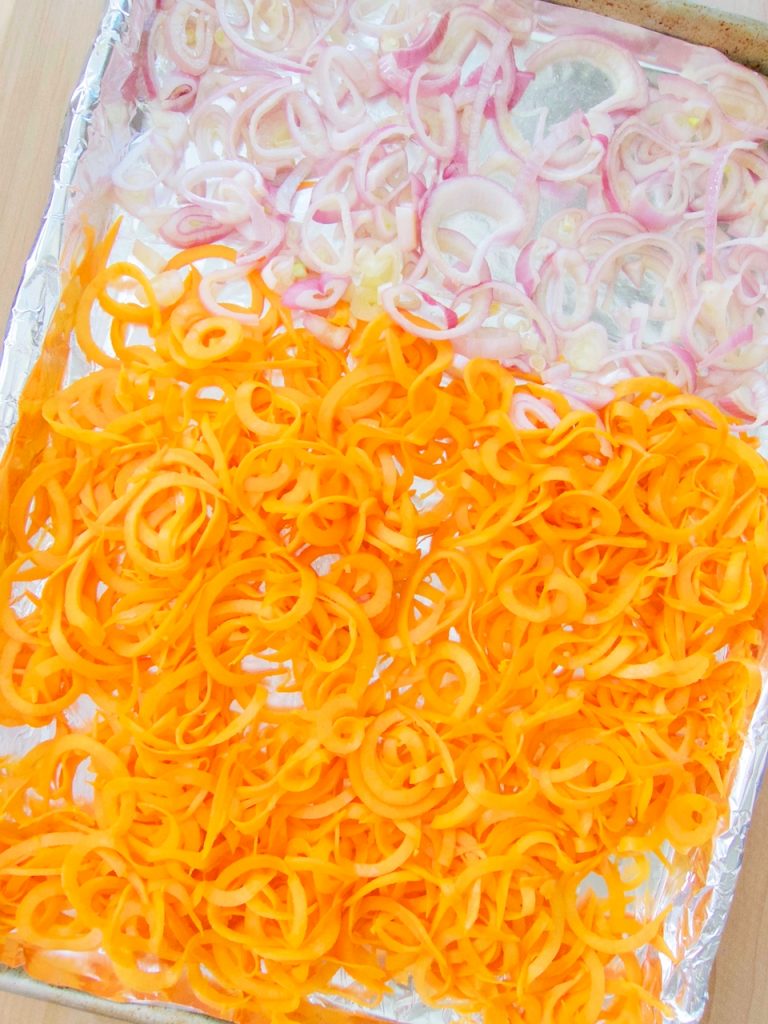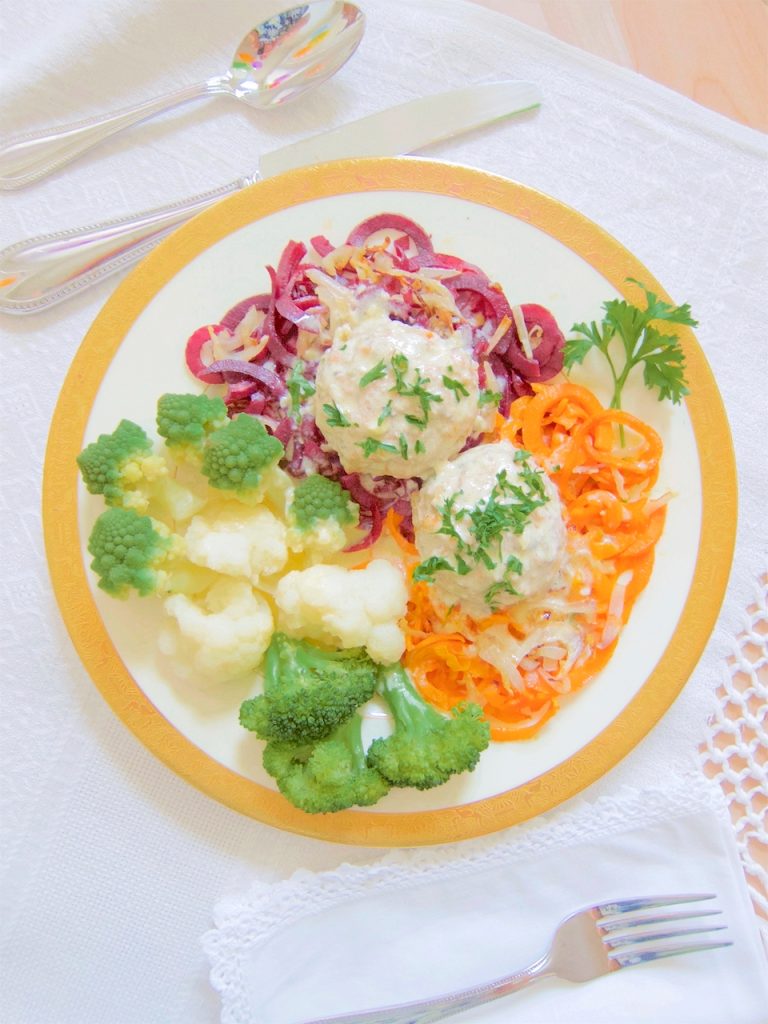 If you would like a sauce, alfredo sauce (see recipe below) works well for this.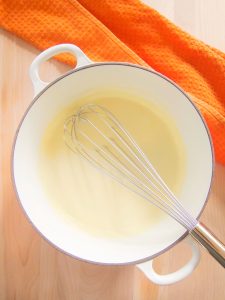 Alfredo Sauce
Ingredients
1/4 cup butter
3/4 cup heavy cream
salt
3/4 cup grated 24 month aged Parmigiano-Reggiano cheese (It works best if you grate it yourself so it's powdery melts better.)
Instructions
Put butter and cream in a heavy white enamel sauce pan if you have one. Simmer on medium low for 2 minutes. Sprinkle with salt and simmer one minutes. Slowly whisk in cheese letting it melt before adding more. Do not boil or sauce will separate.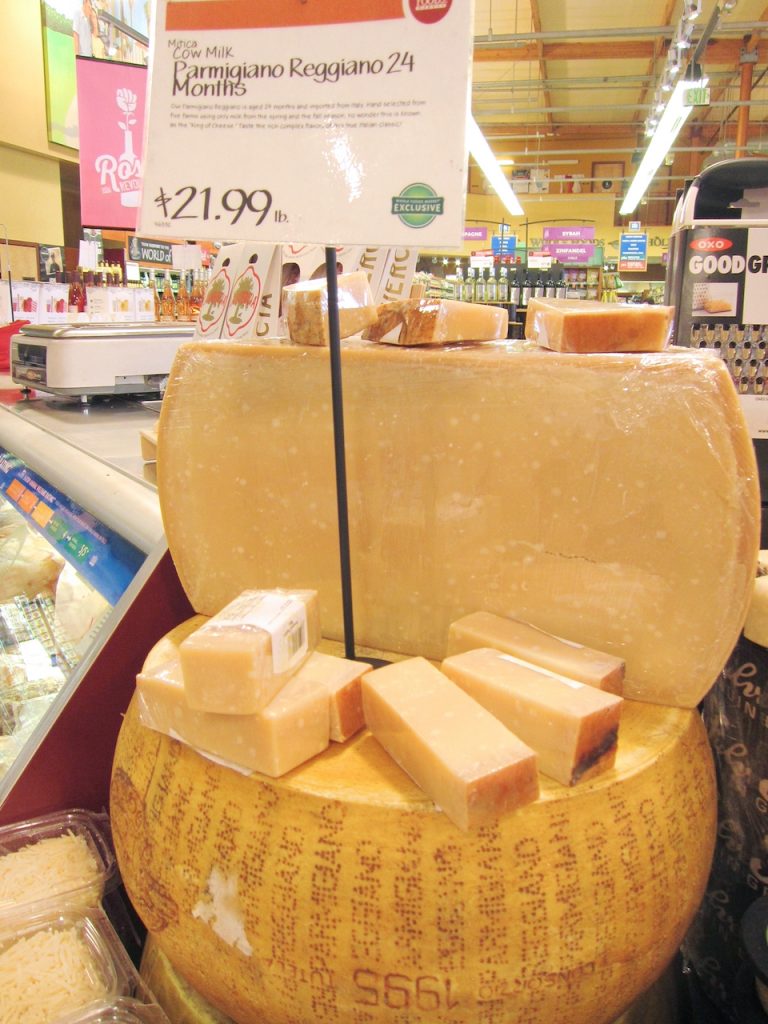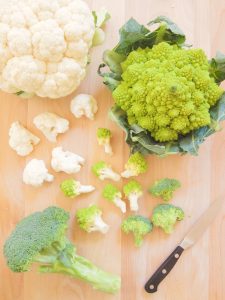 Art by J. Cannizzaro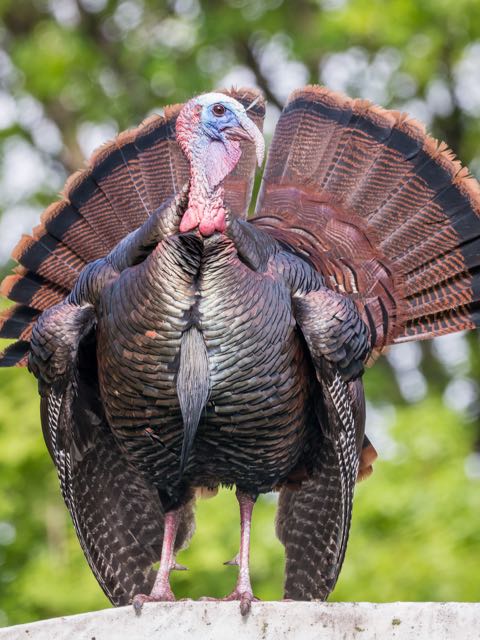 Photo of wild turkey by Tim Sackton