Beet and White Carrot Cupcakes
This recipe is from Dolly Put the Kettle On with a few changes. We didn't have multi colored carrots back then so it was done with orange carrots, and I only did it as a cake. I was using golden raisins which I've replaced with dates. I hadn't tried the recipe in many years and when I did it wasn't rising right because of too much sugar so that was fixed.
The cake version is good with the dates and nuts and doesn't need frosting. I think the cupcakes may be better without the nuts and dates and children will probably prefer them without these.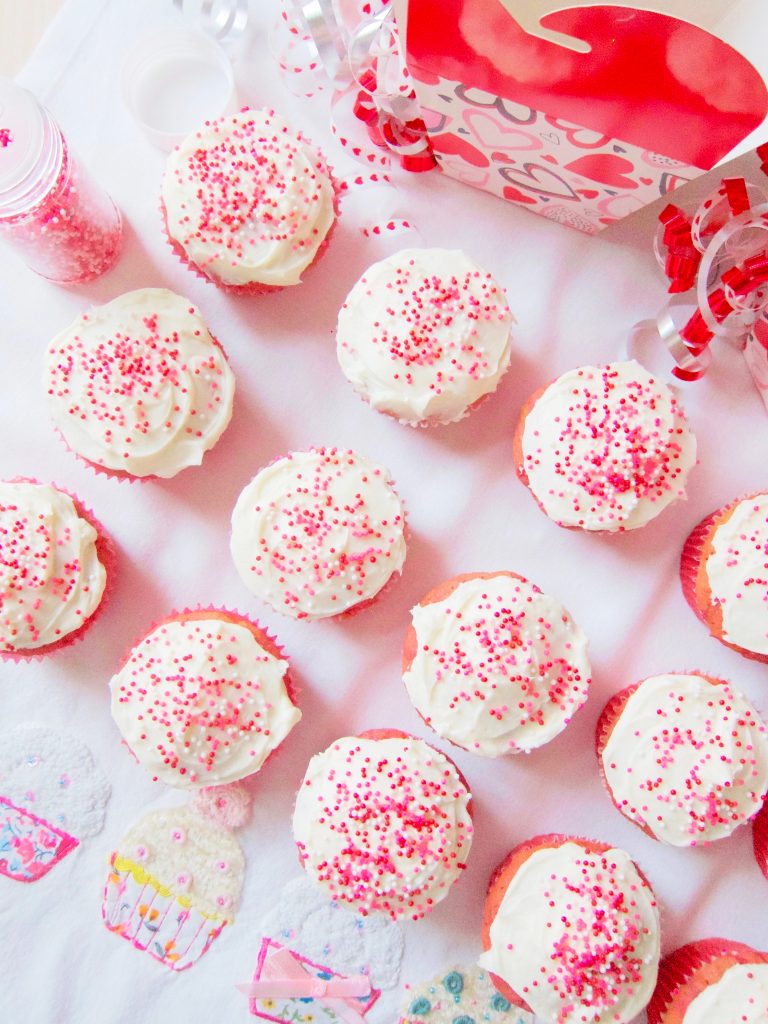 Beet and White Carrot Cupcakes
Ingredients
1 cup peeled and grated cooked beets
2 cups flour
3 teaspoons baking powder
3/4 teaspoon salt
3 eggs, separated
1 cup sugar
3/4 cup butter, softened
1 teaspoon vanilla
3 tablespoons water
1 cup peeled and grated white carrots
1 cup chopped walnuts (opt.)
1 cup cut up dates (opt.)
Instructions
To cook the beets wrap trimmed and washed beets in foil and bake in a 375 degree oven for 1 hour.
Mix the flour, baking powder and salt in a bowl and set aside.
In a mixer, beat the egg whites until stiff, transfer to a bowl and set aside.
Add the sugar and butter to the mixer bowl and beat until pale and fluffy. Add the egg yolks, vanilla and water and blend. Add the flour mixture and mix in gently just enough to incorporate it but not over mixing which works up the gluten that can make the cake tough. Add the grated beets and carrots and blend. Add the egg whites and gently blend just until mixed. Fold in the walnuts and dates if using.
Spoon into 18 muffin tins and bake in a 350 oven for 25 minutes. Or you can also use a 9 by 13 inch cake pan and cook for 50 minutes.
Cool and frost (see below).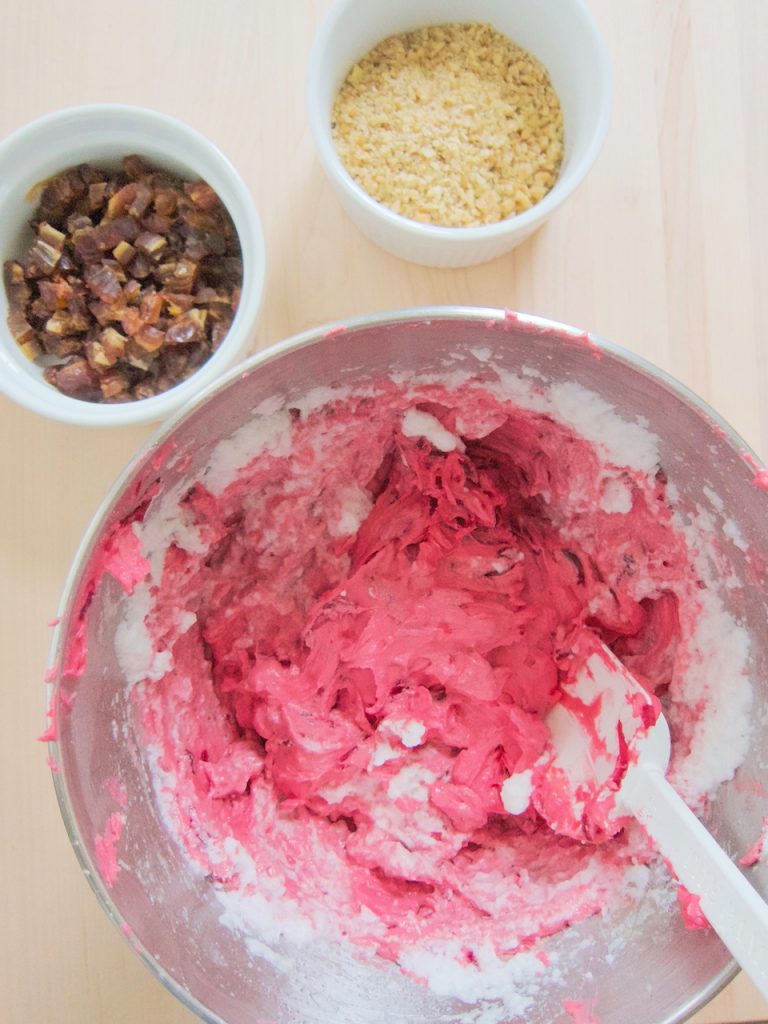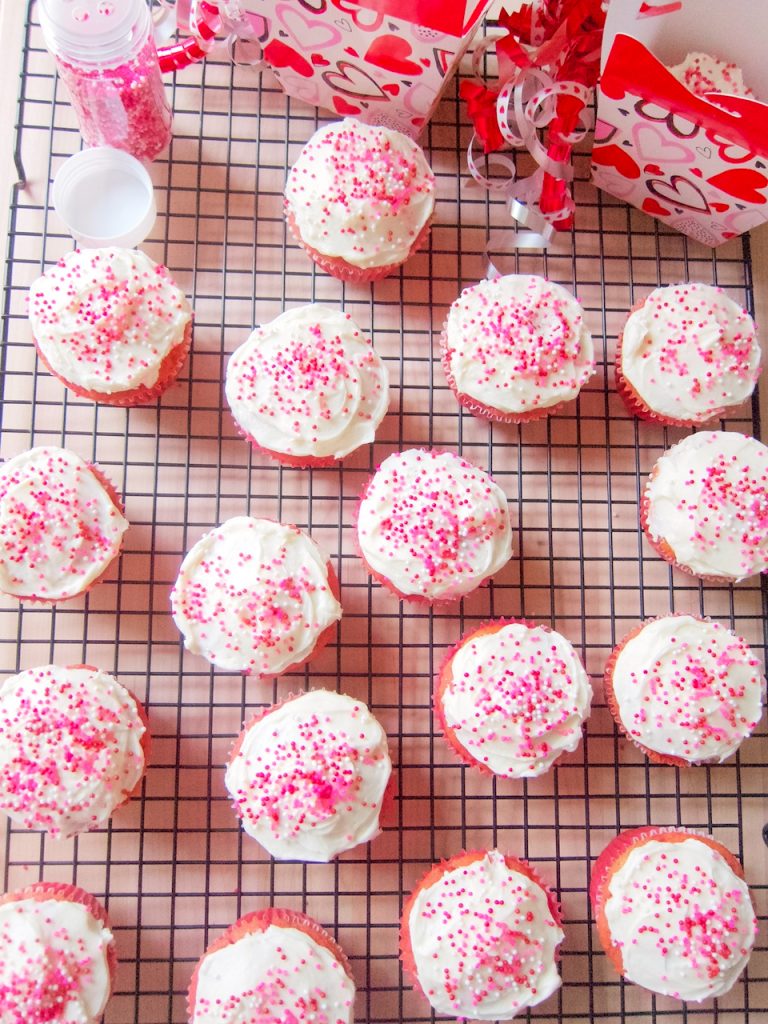 Cream Cheese Frosting
Ingredients
4 ounces cream cheese, softened
1/4 cup butter, softened
2 cups powdered sugar
1/2 teaspoon vanilla
a couple teaspoons of water if needed
Instructions
Place all ingredients in mixer and mix until fluffy.