Christmas Carrot Cake With Marmalade
Today is the 12th day of the 12 Days of Christmas.
"There's a lot more to the 12 days of Christmas than the famous Christmas carol."
"The nearly two-week time period starts and ends with two pretty significant holidays: Christmas on December 25 and the Epiphany on January 6."
"Christians believe that the 12 days of Christmas mark the amount of time it took after the birth of Jesus for the magi, or wise men, to travel to Bethlehem for the Epiphany when they recognized him as the son of God."
Reader's Digest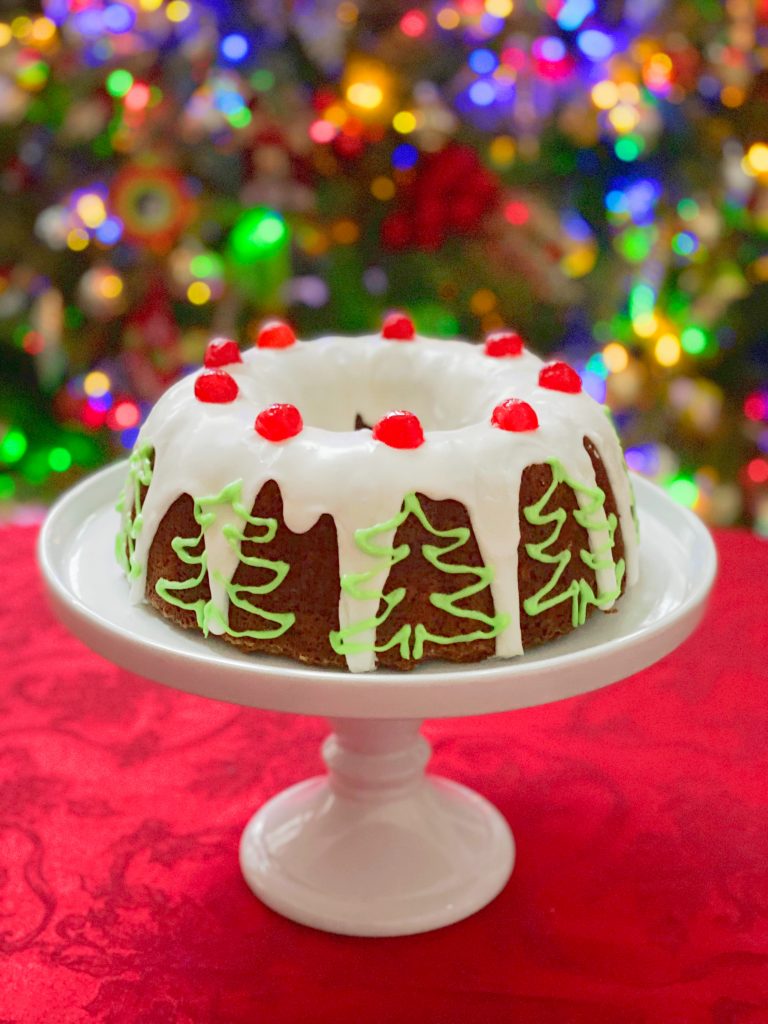 Christmas Carrot Cake With Marmalade
(This is a heavy cake like banana bread vs. banana cake. Carrot Cake With Spiced Whipped Cream is a light carrot cake.)
Ingredients
3 cups cake flour
2 teaspoons baking soda
2 teaspoons baking powder
1 teaspoon salt
1 teaspoon cinnamon
1 teaspoon nutmeg
4 large eggs
2 cups sugar
1 cup orange marmalade
1 1/3 cups unsalted butter, melted and cooled
2 cups shredded carrots
1 cup pecans, chopped
Instructions
Whisk the flour, baking soda, baking powder, salt, cinnamon and nutmeg is a large bowl. Whisk the eggs, add the sugar, marmalade and melted butter. Mix the dry and wet ingredients together and fold in the carrots and pecans.
Bake in a 350 degree oven for 45 to 50 minutes or until the middle of the cake bounces back when you press it with your finger. Cool 10 minutes and invert on to a baking rack and let cool completely before adding the glaze.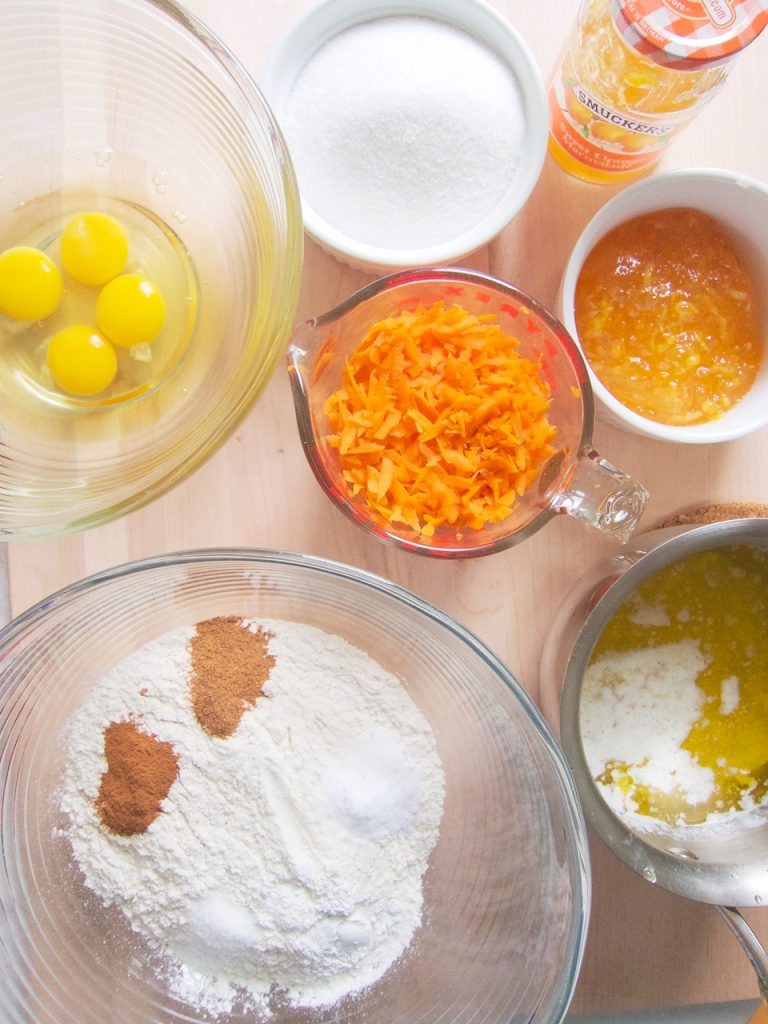 Vanilla Glaze
Ingredients
2 cups powdered sugar
2 – 3 tablespoons whole milk, adjusted as needed
1/2 teaspoon vanilla
Instructions
Put all the ingredients in a bowl starting with the lesser amount of milk and adding more until the icing will drip but not so thin that it's no longer white and you can see the cake too much through it. Add more sugar if you've gone too far.
To ice the cake you can use a spoon or put a large plastic zip lock bag in a tall glass with one of the bottom points in the center at the bottom of the glass and fold the rest of the bag over the sides of the glass. Fill with the icing and zip shut. Lift the bag out of the glass and cut a hole in the point to pipe the icing evenly along the top of the cake as it flows down both directions.
For the Christmas decorating, you will need green piped icing and red glace cherries.
Green Piped Icing
Ingredients
1 1/2 cups powdered sugar
2 – 3 tablespoons whole milk, adjusted as needed
1 tablespoons light corn syrup
1/4 teaspoon vanilla
green food coloring
Instructions
Put a sieve on a bowl and add the sugar and shake the sieve until all the sugar is in the bowl so there are no lumps to clog the piping tip. Add 1 tablespoons of milk, the corn syrup and the vanilla and mix together, adding more milk as needed for the right consistency. Stir in the amount of food coloring you want. Place the ingredients in a piping bag with the small round tip.